Piešt'any Airport (LZPP - PZY)
Piešt'any Airport (LZPP - PZY) is a regional international airport located 90 km away from Bratislava, Slovakia. the airport serves the spa town of Piešt'any, Slovakia. The airport usually hosts special events such as musical events and other aviation exhibitions. 
EURO AERO can supervise all types of flights at Piešt'any Airport and ensure the highest quality is provided to you at very competitive prices.
Services: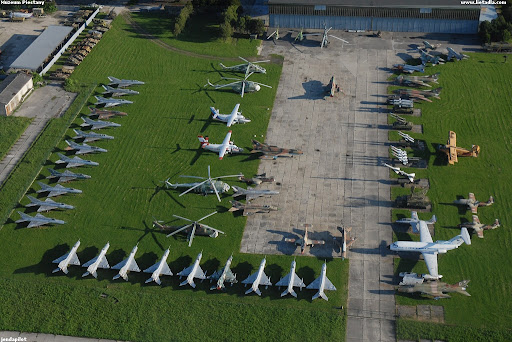 24/7 Operation

Ramp Supervision

Ground Handling and GSE Services     

Aircraft Refuelling

Flight Planning and NOTAMs

Landing Permit and Slot Arrangement 

Navigation Support

Inflight Catering

VIP Lounge

Crew Lounge

Crew and Passenger Transportation

Crew and Passenger Accommodation  
Airport Information:
Operating hours: Monday - Friday 08:15 - 20:00 Local time
Elevation: 545 ft / 166m
Runway 01-19
Length: 2 000 m 
Width: 30 m
Category: 4 of the ICAO standard atmosphere
Fuel Available: JET only
VIP Lounge: No
Fire CAT: 4
Feel free to contact us for any enquiry and our team can assist you immediately.
Enquire now: ops@euro.aero